In order to connect to a windows VPS remotely , you need to use a software named "Remote Desktop Connection" which is bundled with all versions of windows.
under windows XP it is located under : All Programs –> Accessories –> Communications
under windows Vista it is located under : All Programs –> Accessories
after running this software you will see the following window , enter the IP or host name of your VPS into the computer filed and click on Connect.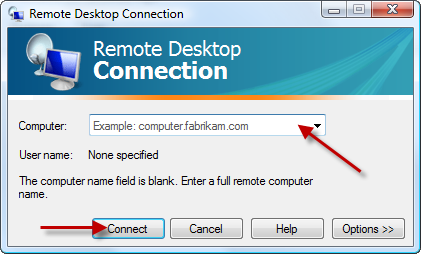 after a few seconds a new windows will be opened and you will be asked for the username and password , enter the username and password which is provided by your windows VPS provider. usually the username is Administrator.
if you enter the login details successfully , the desktop of windows VPS will be shown to you.
After you are logged into VPS , follow the below instructions :
Press CTRL+ALT+END buttons simultaneously , the following menu will appear :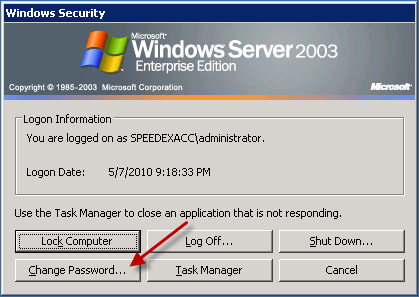 Click on Change Password :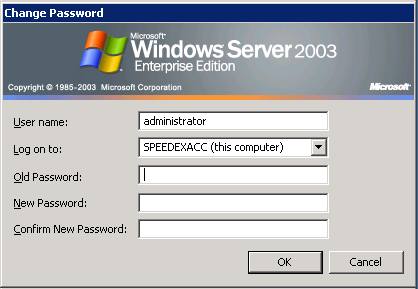 Fill the fields and click on OK.
Done 🙂